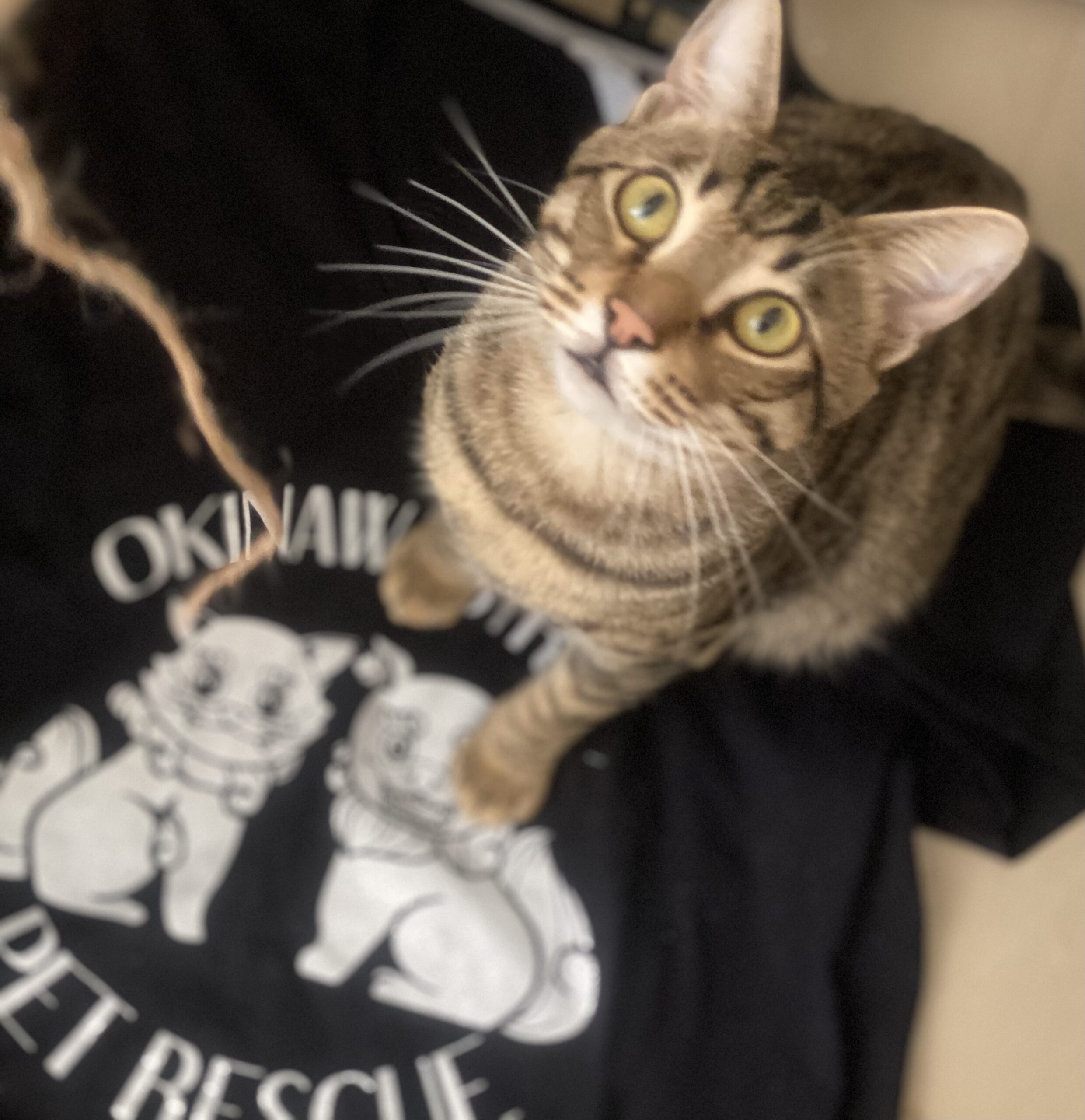 Coming to Okinawa is a life-altering experience. They have unique opportunities like the chance to visit a Cat Café, which allows patrons to drink coffee and eat pastries while they share cuddles with a few friendly strays. Some have a sense of culture shock, and the Cat Café reveals a devastating truth. Strays are prevalent on the island, some are lucky to have a cafe to obtain shelter, food, and affection, but the island does have a conventional animal shelter. Ozato is the sole animal shelter on the island. It is a kill shelter since the government does not have the financial resources to house strays in the facility for an extended period. In spite of the fact that many military families wish to help strays, they are unaware of the inflated cost of vetting animals who have not previously received any veterinary care, nor are they satisfied with the fees associated with pet transportation back to the United States. They quickly realize that pet ownership is out of their financial capabilities.
The extensive number of strays collected on the island contributed to the formation of numerous American-based rescue groups. These rescues aim to aid with lowering the number of animals in the kill shelter by saving the strays they can on the island and working to help in surrendering previously owned pets. Yet most Americans on the island are only stationed in Okinawa for the typical three years of duty. This makes running a rescue organization on the island exceedingly challenging, as the founder will have no one to turn over their efforts to. However, there seems to be one organization that has made it past the 3-year mark.
Founded in 2016, Okinawa Stray Pet Rescue aims to provide shelter for stray animals. As they approach their 5th anniversary, they are celebrating the official approval of being registered as a 501(c)(3) Non-profit, the only one on the island. This rescue works to supply temporary homes for stray and owner surrenders while acclimating to life as a pet. They provide veterinarian care, ensuring that they only adopt healthy animals. Also, OSPR works to educate service members and their families about the realistic costs of pet transportation while working to offer recommendations on ways to get pets home. 
Want to meet and learn more about this organization? Tune in below.
Tags:
Animal
,
okinawa
,
OSPR
,
rescue