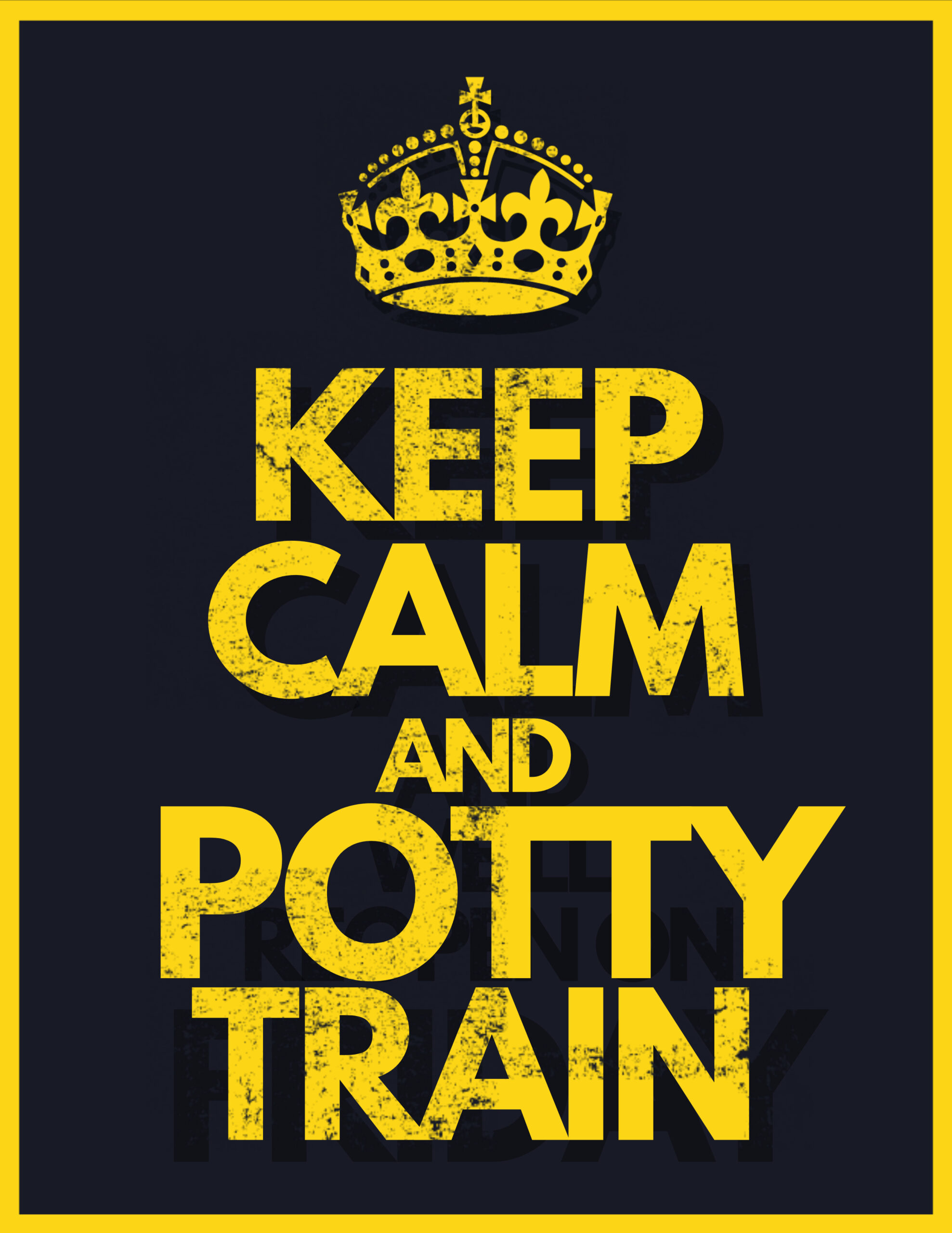 Learning to use the toilet is a big milestone in your toddler's life. The huge step of leaving behind diapers and wearing big kid underwear is an excitement that can be shared between the child and the parent. Yet, if this is your first child, you may not know where to start to teach your little one how to use the bathroom. Even if it is your second or third child, every kid is so different that the tools you used before may not work for this other child.
The top tips for potty training to remember is:
To remain patient
Just because you, the parent may be ready to give up diapers, your little one might not be. The common advice is, if it takes more than 3 days to train your child, they may not be ready. Stay patient and be willing to place the training on hold and revisit potty training at a later date.
2.To remain consistent
Whether you choose to use a training chart, a timer, or even reward system, whatever you decide, you must remain consistent with your choice. Ensure that you are sticking with everything that you have chosen and do not change it before your child is ready. Doing this too soon may result in your child encountering unnecessary struggles with learning to use the bathroom.
3. To get help if needed.
Never be ashamed to get help with potty training. Facebook has plenty of support groups, but the mothers and fathers around you may have some interesting tips that could be beneficial in assisting your endeavors of teaching your child this life-changing skill. One unique tip from Francisco Guerra, use Froot Loops for your boys and make a game at teaching your son precision while using the toilet.
Need more assistance, visit thepottyschool.com or kidshealth.org for helpful tips with potty training.
Check back here for further parenting advice!
Tags:
parenting
,
potty
,
tips
,
training