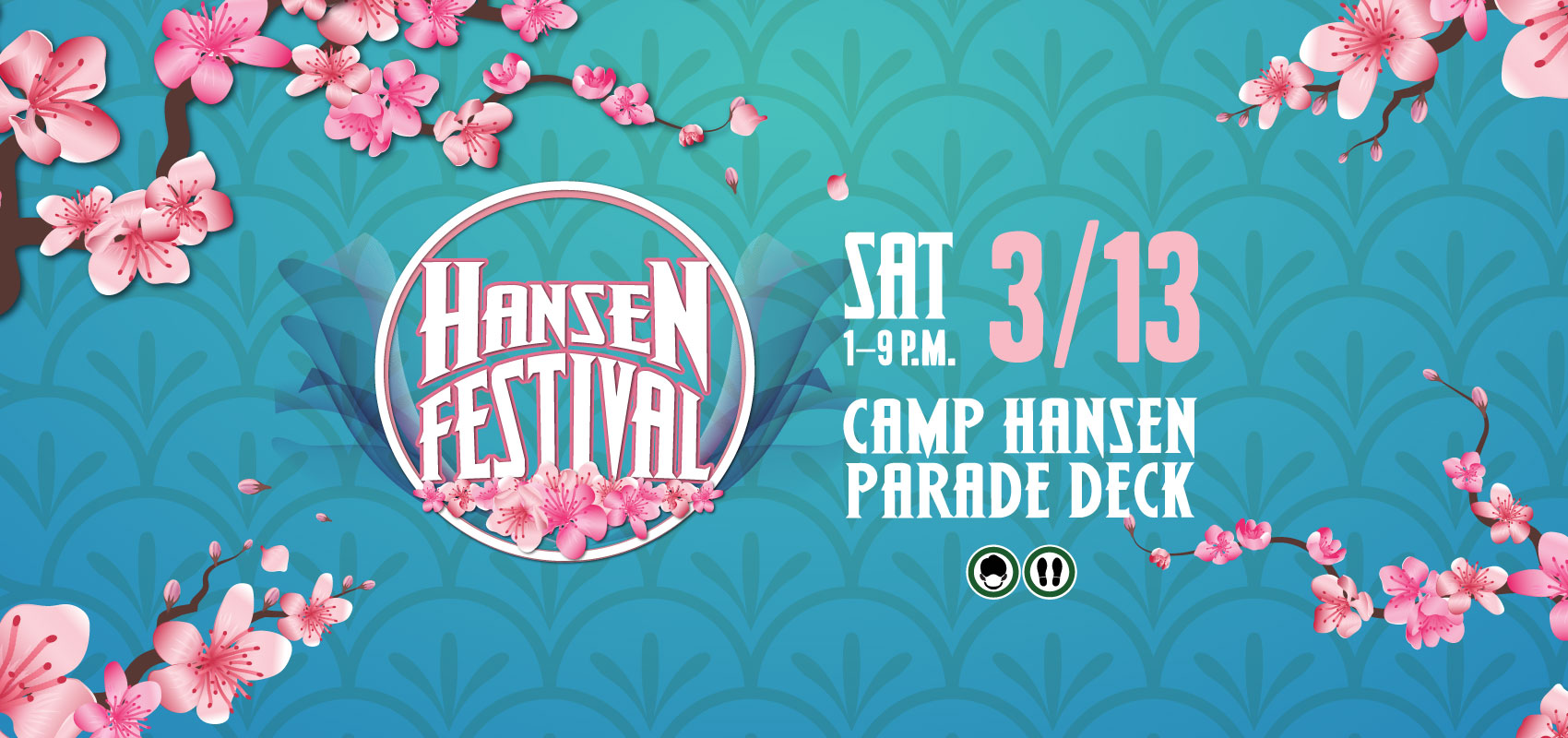 Living through the heavy restrictions of COVID has been a difficult time for everyone. It is hard imagine having to give up even the simple privileges a person once had before. Two years ago, no one would have ever imagined that they could not go to the movies or go out to eat in a restaurant or simply go to a concert. Yet, that is what everyone had to do. Being stationed overseas on a military installation, the restrictions felt even harder as you became limited to the base only. On this base, there are no restaurants opens, no movie theater available, no events. Leaving people with only the stress and depression of the pandemic.
As the world makes progress in understanding the virus, these tight restrictions are finally being lifted. Once again, the world is returning to some form of normalcy, while still attempting to be aware of the pandemic. On March 5th, the military installation on Okinawa, approached their first, big hurdle. The multiple branches announced that they would be allowing the authorization for eating in restaurants on and off of the base; military members, their dependents, and civilians employed with the military would once again be allowed to get tattoos or piercings; and that Camp Hansen would be officially hosting its first in-person event called Hansen Fest. Hansen Fest is an annual event that the bases previously held without a hitch, yet the previous year the event had to be massively downsized, with a number of the previously scheduled features getting cancelled.
While some were nervous about attending Hansen Fest, expressing concerns about the virus, this year's event managed to still draw a huge crowd. The Camp Hansen military police enforced the base regulations to help ensure safety. This allowed families to be able to enjoy the music, the food, drinks, and rides. Bringing a renewed sense of normalcy and hope for the coming future.
Tags:
COVID
,
Family
,
Hansen
,
military
,
okilife